Our Key Partners
We are grateful to our partners for making possible the research, publication, and outreach work of China Matters. We would like to do more. If you share our goals and would like to contribute financial support to our work, please email us at [email protected].

Rio Tinto is a leading global mining and metals company that was founded in 1873 and now has operations in more than 40 countries across six continents. For over 40 years Rio Tinto has supplied the metals and minerals that have helped drive the development of modern China, and has worked in partnership with leading Chinese companies to develop resource projects in Australia and around the world. This experience has taught Rio Tinto the value of long-term cooperation with China, and the importance of maintaining strong relationships based on mutual understanding and shared interests. By promoting a deeper level of understanding in Australia regarding China and the opportunities presented by its development, China Matters will help build similar relationships for mutual benefit at a national level, and Rio Tinto is proud to support this project.

China's steel-makers, power stations and food consumers are significant end-users for the export commodities that Aurizon hauls. As with many Australian companies involved in the export sector, China is therefore critical to our future. We strongly support the efforts of China Matters to promote a broad and robust dialogue about China and its future economic engagement with Australia.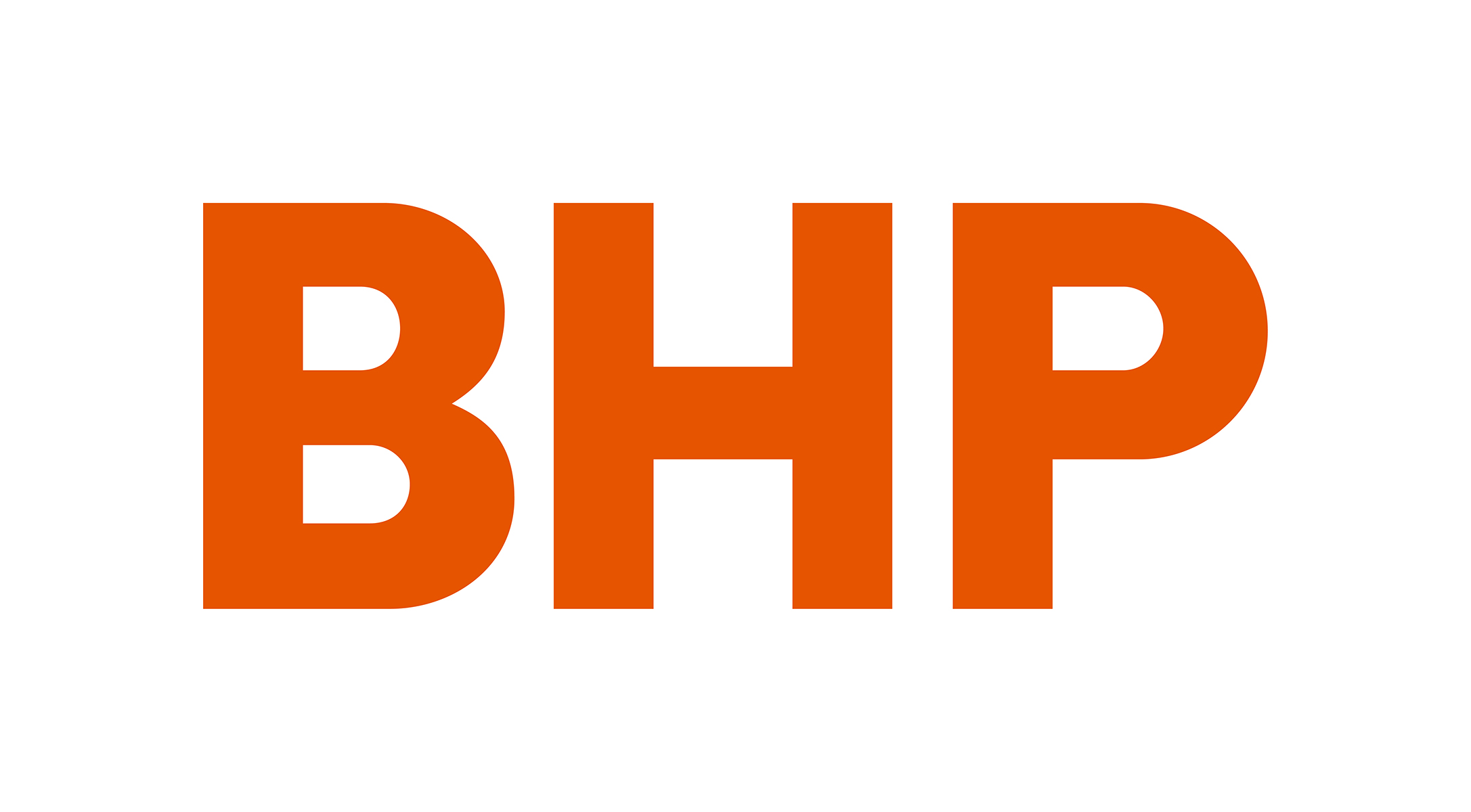 BHP is one of the world's leading producers of essential commodities including iron ore, copper, nickel, metallurgical coal and potash. BHP's long history with China has demonstrated the benefits of collaboration and partnership, as well as the complementarity that has been a hallmark of the Australia-China economic relationship. BHP is proud to support China Matters in its efforts to deepen knowledge about China and issues important to Australia-China relations.