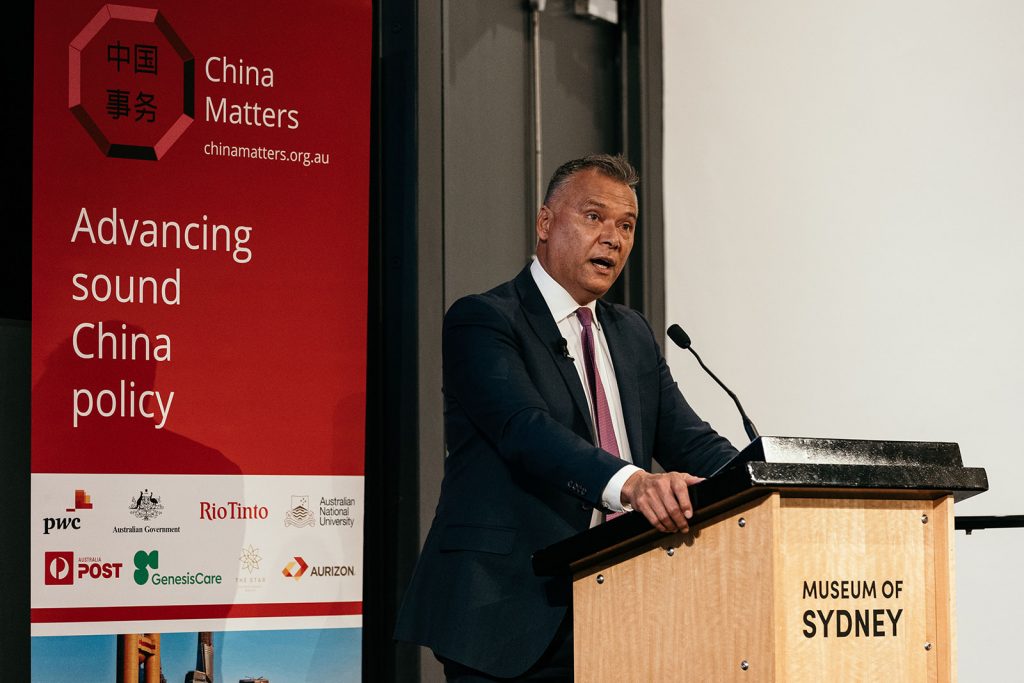 China Matters was pleased to host "Rethinking China" with Stan Grant on 26 May at the Museum of Sydney.
Our 2021 in-person Sydney Lecture Series: Rethinking China features speakers of diverse expertise and background with the aim to inject breadth and depth into the public discussion about the People's Republic of China (PRC).
Stan, who spent close to a decade reporting from Hong Kong and Beijing, described how he sees China, why he sees China the way he does, and on that basis shared his thoughts on what Australia's approach to the PRC should be.
In conversation with Stan was Michaela Browning, CEO of the National Foundation for Australia-China Relations.
Drinks and canapés followed the lecture.
Listen to a recording of the lecture here.
Watch a recording of the lecture below.