Supporters
We are grateful to our supporters for making possible the research, publication, and outreach work of China Matters. We would like to do more. If you share our goals and would like to contribute financial support to our project, please contact Linda Jakobson.

Rio Tinto is a leading global mining and metals company that was founded in 1873 and now has operations in more than 40 countries across six continents.  For over 40 years Rio Tinto has supplied the metals and minerals that have helped drive the development of modern China, and has worked in partnership with leading Chinese companies to develop resource projects in Australia and around the world. This experience has taught Rio Tinto the value of long-term cooperation with China, and the importance of maintaining strong relationships based on mutual understanding and shared interests. By promoting a deeper level of understanding in Australia regarding China and the opportunities presented by its development, China Matters will help build similar relationships for mutual benefit at a national level, and Rio Tinto is proud to support this project.

If you're looking to grow your business into China or from China into Australia, we bring on-the-ground experience and deep cultural understating to help you navigate the opportunities and challenges of investing away from home. We believe that sharing perspectives on China's economy, business environment and economic policy is an important part of this support; as a result, we are delighted to support China Matters to facilitate dialogue in these areas.

China's steel-makers, power stations and food consumers are significant end-users for the export commodities that Aurizon hauls. As with many Australian companies involved in the export sector, China is therefore critical to our future. We strongly support the efforts of China Matters to promote a broad and robust dialogue about China and its future economic engagement with Australia.

An ASX Top-100 Australian hospitality company with integrated resorts in Sydney, Brisbane and the Gold Coast. Our premium tourism and leisure assets attract more than 20 million visitors a year, many of them from China. More than 1 million Chinese tourists visited Australia in FY2016 but international competition for tourism is fierce. Australia's, and The Star's, ability to continually increase its share will depend on the insight, understanding and relationships necessary to continue providing world-leading visitor experiences. This understanding is the essence of China Matters' role, and The Star values the learning we receive through our involvement.
GenesisCare is the largest private provider of cancer and cardiac services in Australia, the UK and Spain. The organisation is investing heavily in research, technology, training and new centres to improve access to high quality healthcare in Australia, and is advanced in its efforts to partner alongside leading healthcare institutions to roll-out new models of high quality, efficient care in China.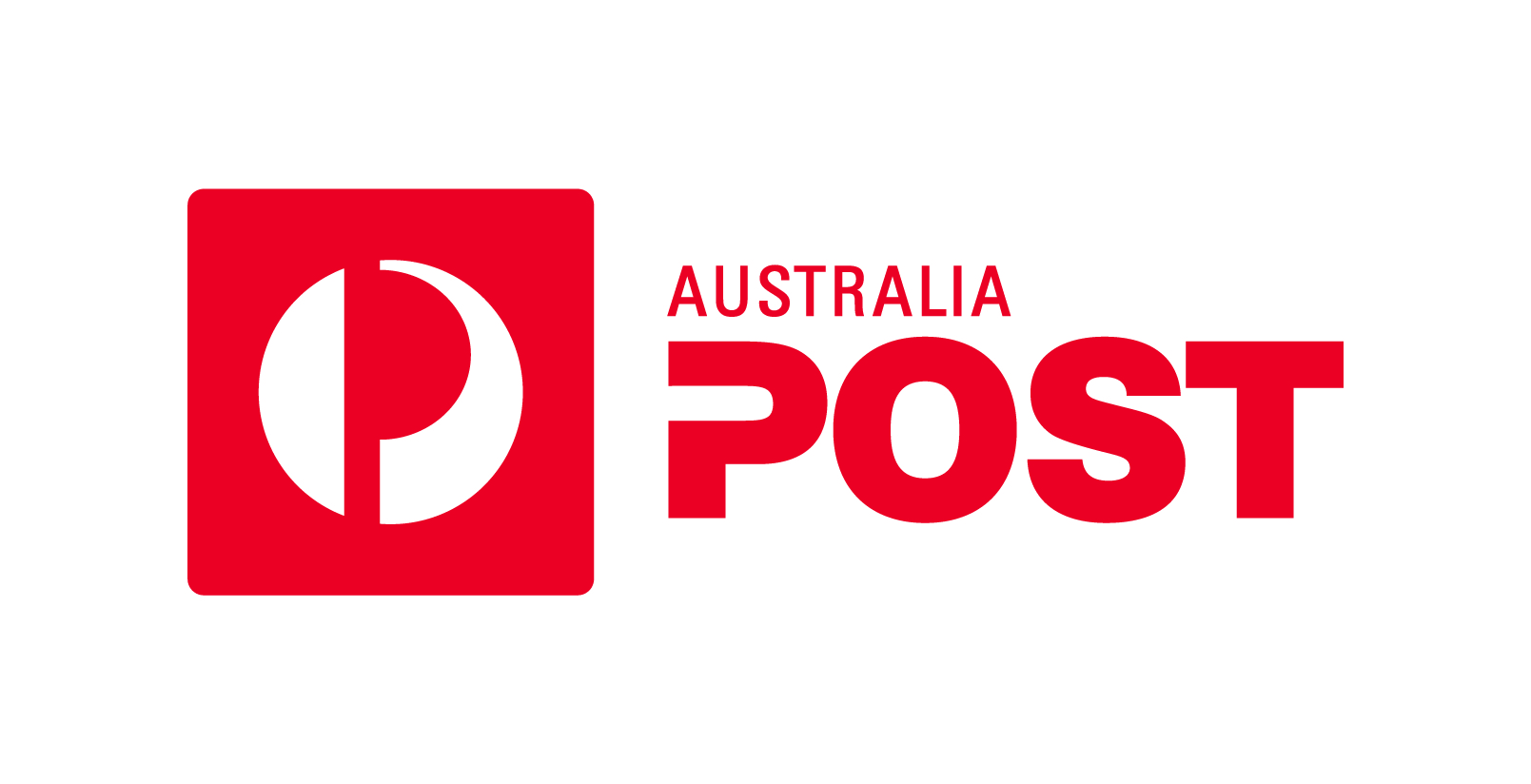 For more than 200 years Australians have trusted Australia Post to connect them with each other, business and government. Today, Australia Post is also competing in the global parcels and ecommerce markets, connecting more Australians with the world. Australia Post serves communities across the country, forming Australia's biggest retail network with more than 4000 post offices. Each year Australia Post delivers more than four billion items to 11.9 million addresses across Australia. The organisation delivers to more than 190 countries, and is growing its international delivery capability every year. Adding employees, Licensed Post Office operators, Community Postal Agents and contractors, more than 50,000 people work together to make this happen. Australia Post is pleased to support China Matters in the pursuit of high-quality commercial relations between Australia and China.
The Australian National University was founded with a mission to develop and maintain world leading expertise on Australia's region. We train the next generation of China experts, act as a hub for national and international scholarship on China, and serve as an ongoing source of expertise on China for government, business and broader society. The Australian National University is pleased to work in partnership with China Matters on key issues and themes relating to the Australia-China relationship.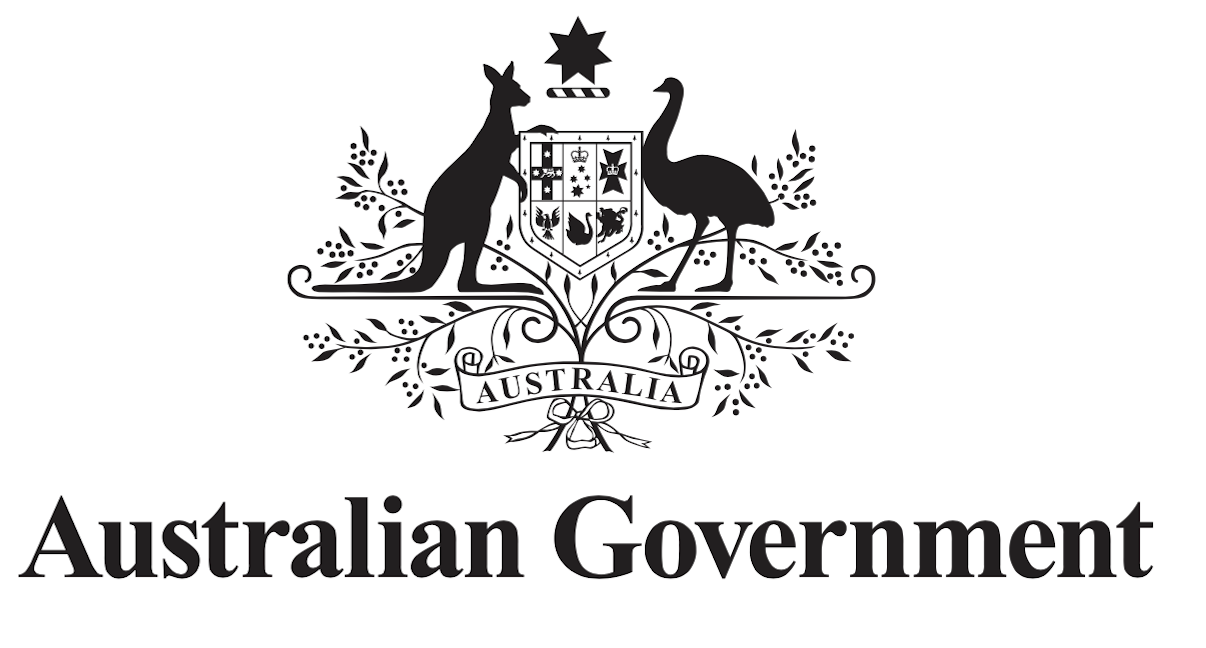 The work of China Matters is supported by several Federal Government departments including the Department of Prime Minister and Cabinet, Department of Foreign Affairs and Trade, Department of Defence, Department of Home Affairs and the Attorney-General's Department.