Sponsors
We are grateful to our supporters for making possible the research, publication, and outreach work of China Matters. We would like to do more. If you share our goals and would like to contribute financial support to our project, please contact Linda Jakobson.

Rio Tinto is a leading global mining and metals company that was founded in 1873 and now has operations in more than 40 countries across six continents.  For over 40 years Rio Tinto has supplied the metals and minerals that have helped drive the development of modern China, and has worked in partnership with leading Chinese companies to develop resource projects in Australia and around the world. This experience has taught Rio Tinto the value of long-term cooperation with China, and the importance of maintaining strong relationships based on mutual understanding and shared interests. By promoting a deeper level of understanding in Australia regarding China and the opportunities presented by its development, China Matters will help build similar relationships for mutual benefit at a national level, and Rio Tinto is proud to support this project.

If you're looking to grow your business into China or from China into Australia, we bring on-the-ground experience and deep cultural understating to help you navigate the opportunities and challenges of investing away from home. We believe that sharing perspectives on China's economy, business environment and economic policy is an important part of this support; as a result, we are delighted to support China Matters to facilitate dialogue in these areas.

China's steel-makers, power stations and food consumers are significant end-users for the export commodities that Aurizon hauls. As with many Australian companies involved in the export sector, China is therefore critical to our future. We strongly support the efforts of China Matters to promote a broad and robust dialogue about China and its future economic engagement with Australia.

Westpac has been on the ground in China for over 40 years, with a strong regional team of experts and supporting our customers through the China corridor. Having been in China for this time we understand the challenges of navigating this most exciting market. We also understand how partnerships and strong local relationships can make the difference and within this sharing perspectives on economic policy and business environment; this is why we are delighted to support China Matters to facilitate dialogue in these areas.

An ASX Top-100 Australian hospitality company with integrated resorts in Sydney, Brisbane and the Gold Coast. Our premium tourism and leisure assets attract more than 20 million visitors a year, many of them from China. More than 1 million Chinese tourists visited Australia in FY2016 but international competition for tourism is fierce. Australia's, and The Star's, ability to continually increase its share will depend on the insight, understanding and relationships necessary to continue providing world-leading visitor experiences. This understanding is the essence of China Matters' role, and The Star values the learning we receive through our involvement.
The Department of Foreign Affairs and Trade provides foreign, trade and development policy advice to the government. It is the lead agency managing Australia's international presence. We work with other government agencies to ensure that Australia's pursuit of its global, regional and bilateral interests is coordinated effectively.
The Attorney-General's Department delivers programmes and policies to maintain and improve Australia's law and justice framework, strengthen our national security and emergency management, and provide support for arts and culture.
The project 'China – Getting it Right for Australia'  is supported by the Commonwealth Government through the Department of Foreign Affairs and Trade and the Attorney General's Department. China Matters is also collaborating with the Department of Prime Minister and Cabinet on an outreach project.
The Australian Trade Commission – Austrade – contributes to Australia's economic prosperity by helping Australian businesses, education institutions, tourism operators, governments and citizens as they develop international markets and promote international education, win productive foreign direct investment and strengthen Australia's tourism industry. Austrade is pleased to sponsor the activities of China Matters.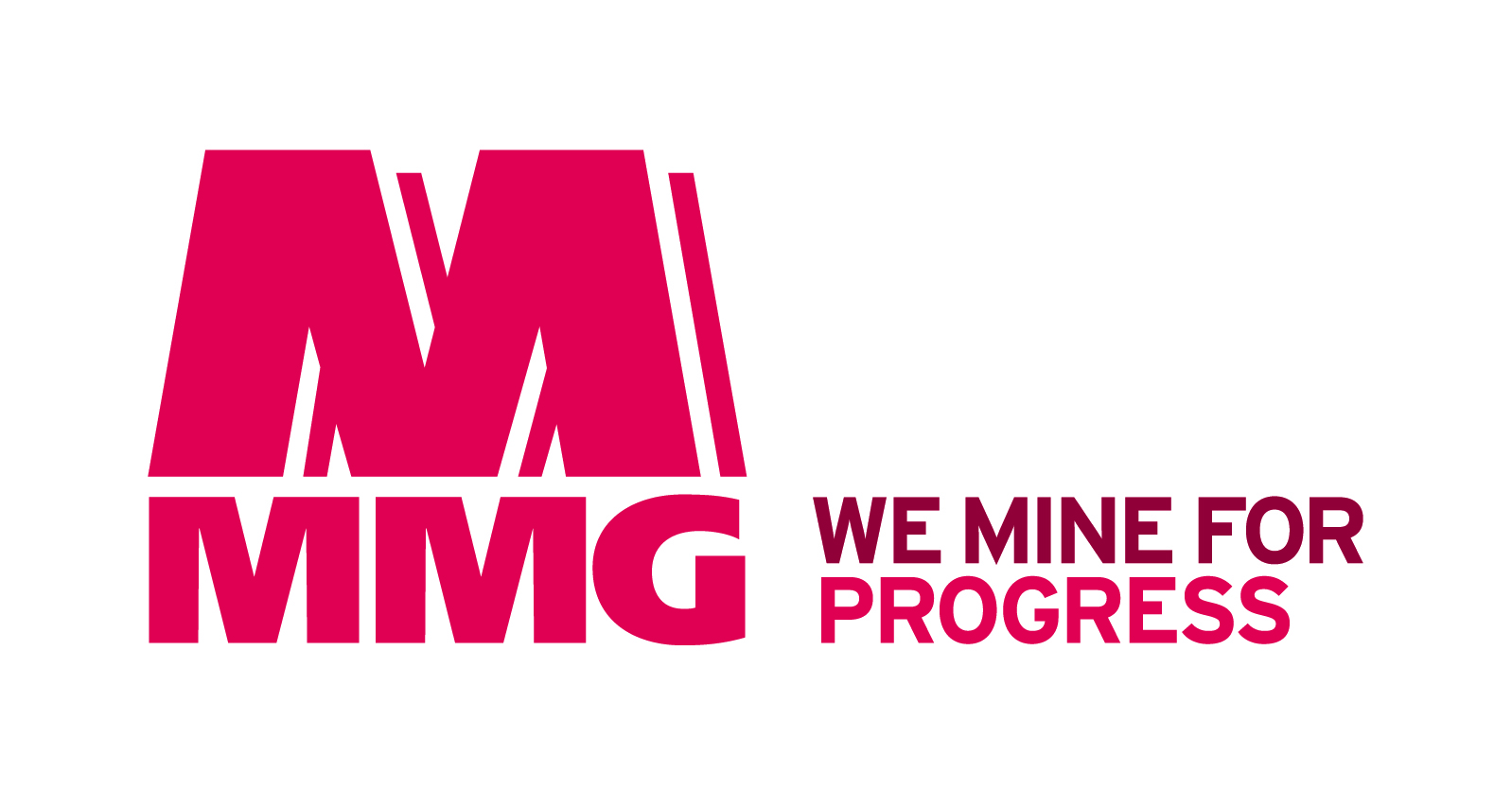 China Matters is grateful to MMG for its sponsorship of the Melbourne launch event of China Matters: Getting It Right For Australia.