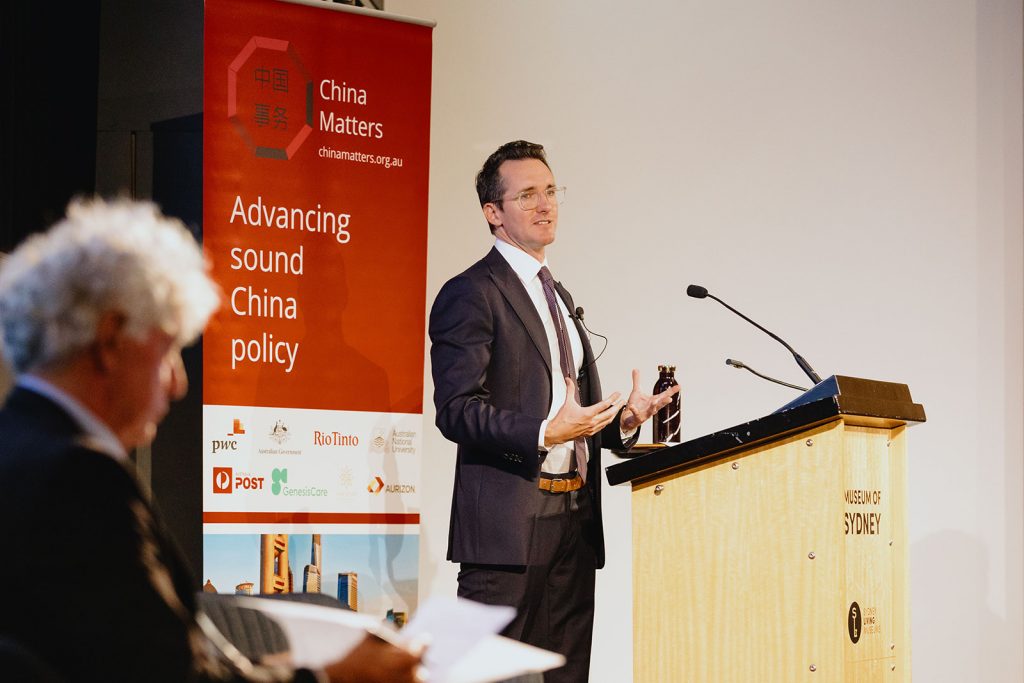 China Matters hosted the inaugural "Rethinking China" lecture with Bill Birtles, an in-person event on 24 February with the ABC's most recent China Correspondent. This was the first lecture in our 2021 Sydney Lecture Series: Rethinking China. Each month, the series will feature speakers of diverse expertise and background with the aim to inject breadth and depth into the public discussion about the People's Republic of China (PRC).
We asked Bill to describe how he sees China; why he sees China the way he does, and on that basis share his thoughts on what Australia's approach to the PRC should be. In light of PRC officials' constant criticism of Australian media we also asked Bill to talk about the media's role in the bilateral relationship and the credibility of the Australian media in its reporting on PRC events.
Bill was in conversation with well-known political thinker, Professor John Keane.
The event also featured pre- and post-lecture musical performances by Sydney Meya Conservatorium of Music artists. Cris She played the Guzheng together with Erhu performer Ashley Siu.
About the speakers
Bill Birtles worked as the ABC correspondent in the People's Republic of China from 2015 to 2020. His abrupt departure from Beijing under pressure from PRC authorities made headlines in September last year. Bill, a Mandarin speaker, is currently writing a book about China.
John Keane is Professor of Politics at the University of Sydney and at the Wissenschaftszentrum Berlin (WZB), and Distinguished Professor at the Beijing Foreign Studies University.
Listen to a recording of the lecture here.
Watch a recording of the lecture below.