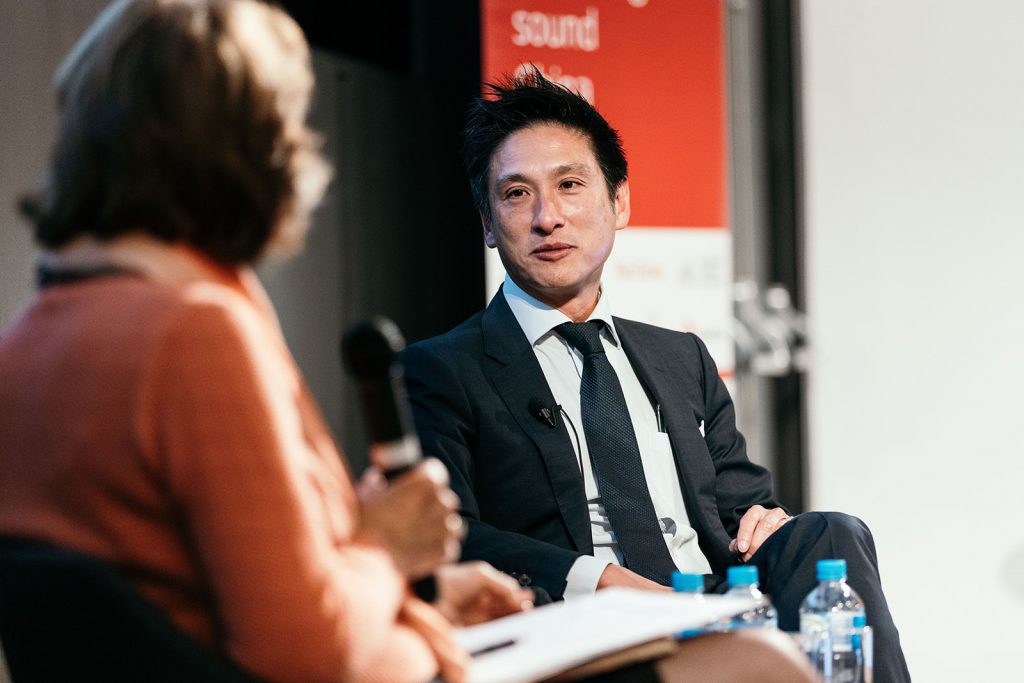 China Matters was pleased to host "Rethinking China" with Jason Yat-sen Li on 21 April at the Museum of Sydney.
Our 2021 in-person Sydney Lecture Series: Rethinking China features speakers of diverse expertise and background with the aim to inject breadth and depth into the public discussion about the People's Republic of China (PRC).
Jason, a prominent business and community leader, described how he sees China, why he sees China the way he does, and on that basis share his thoughts on what Australia's approach to the PRC should be.
Jason was in conversation with renowned journalist and broadcaster Geraldine Doogue.
The event featured pre- and post-lecture musical performances. Drinks and canapés followed the lecture.
Listen to a recording of the lecture here.
Watch a recording of the lecture below.