Rethinking China with Stan Grant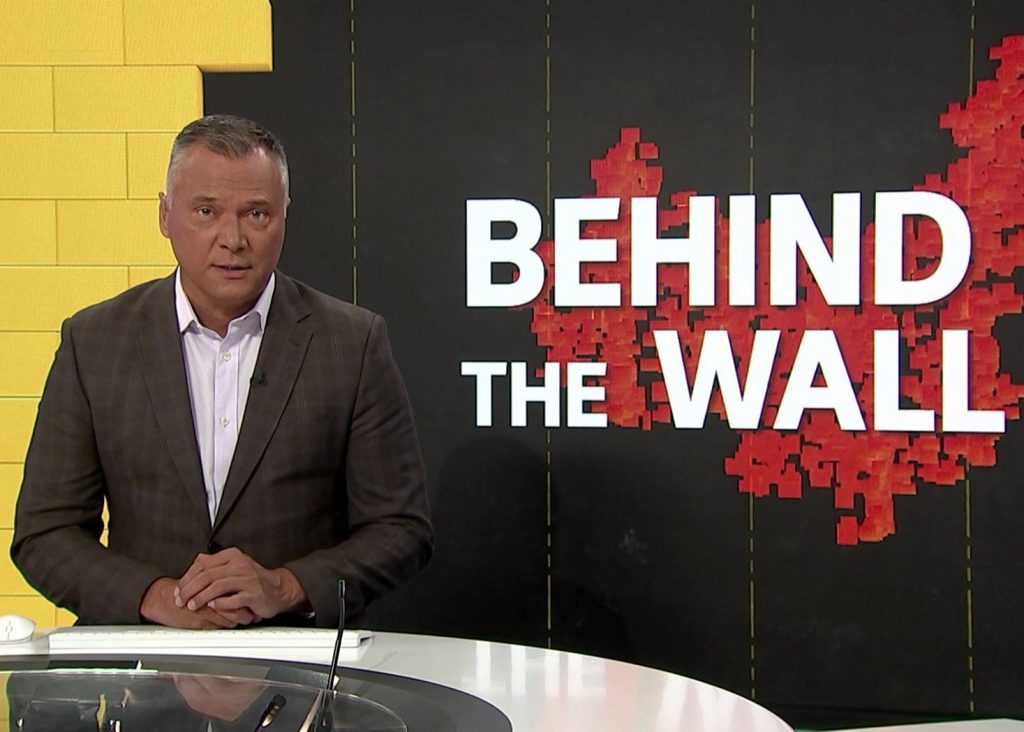 China Matters is pleased to host "Rethinking China" with Stan Grant on 26 May at the Museum of Sydney.
Our 2021 in-person Sydney Lecture Series: Rethinking China features speakers of diverse expertise and background with the aim to inject breadth and depth into the public discussion about the People's Republic of China (PRC).
Stan, who spent close to a decade reporting from Hong Kong and Beijing, will describe how he sees China, why he sees China the way he does, and on that basis share his thoughts on what Australia's approach to the PRC should be.
CEO of the National Foundation for Australia-China Relations Michaela Browning will moderate the event.
Drinks and canapés will follow the lecture.
Tickets are limited and registration is essential. Click here to register.
Event Details:
Date: Wednesday, 26 May 2021
Time: 5:45pm for 6:00pm-7:00pm (Please arrive by 5:45pm to ensure sufficient time for check-in and seating. Please note doors will close at 6:10pm and entry will not be permitted after that time.)
Venue: Warrane Theatre, Museum of Sydney, Corner Phillip and Bridge Streets, Sydney NSW
Fee: $10 General Admission, $5 Concession
About the speakers
Stan Grant is the Vice Chancellor's Chair of Australian/Indigenous Belonging at Charles Sturt University and was formerly ABC's Global Affairs and Indigenous Affairs Analyst. He is one of Australia's most respected and awarded journalists, with more than 30 years experience in radio and television news and current affairs. Stan served for a decade as a Senior International Correspondent for CNN in Asia and the Middle East.
Michaela Browning is the Chief Executive Officer of the National Foundation for Australia-China Relations. She has had a long and distinguished career with the Department of Foreign Affairs and Trade. Michaela's last posting was in Hong Kong.