Rethinking China with Louise Edwards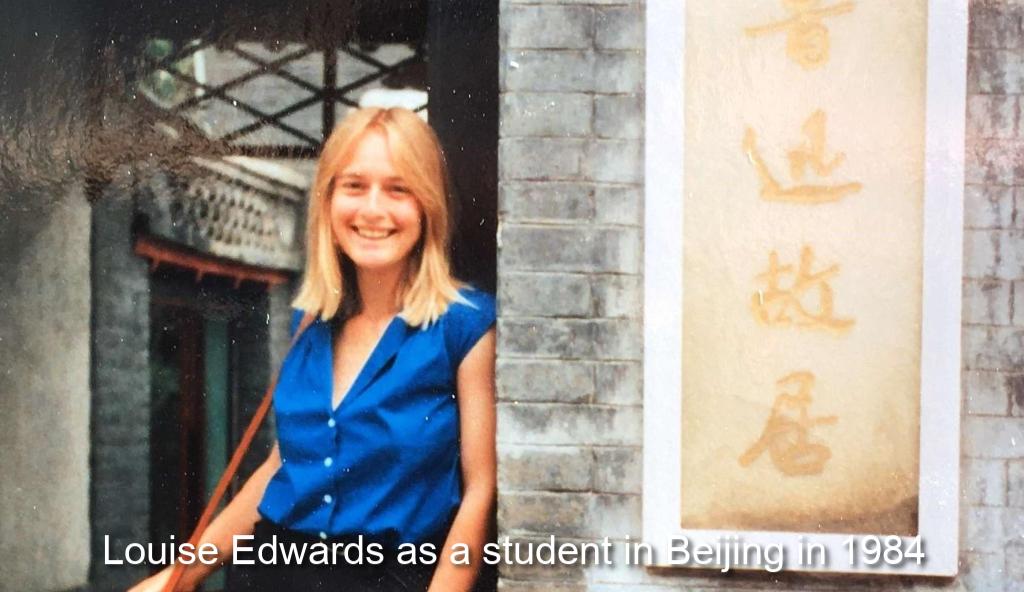 China Matters is pleased to host "Rethinking China" with Professor Louise Edwards on 30 June at PwC Australia.
Our 2021 in-person Sydney Lecture Series: Rethinking China features speakers of diverse expertise and background with the aim to inject breadth and depth into the public discussion about the People's Republic of China (PRC).
Louise, a respected author and academic of Chinese history, will describe how she sees China, why she sees China the way she does, and on that basis shared her thoughts on what Australia's approach to the PRC should be.
In conversation with Louise will be Hamish Macdonald, host of the ABC's Q&A program.
Drinks and canapés will follow the lecture.
Date: Wednesday, 30 June
Time: 5:45pm for 6:00pm-7:00pm
Venue: PwC Australia, One International Towers, Watermans Quay, Barangaroo
Fee: $10 General Admission, $5 Concession
Tickets are limited and registration is essential. Click here to register.
China Matters thanks PwC for their generous support of this event.
About the speakers
Louise Edwards is Emeritus Professor of Chinese History at UNSW and Adjunct Professor at the Australia-China Relations Institute, University of Technology Sydney. She publishes on women and gender in China. Her most recent book is Drawing Democratic Dreams in Republican China.
Hamish Macdonald is an award-winning broadcaster, international affairs correspondent and Harvard Nieman Fellow. He is the host of the ABC's Q&A program, a weekly Australian television panel discussion show. He occasionally hosts RN Breakfast for the ABC and The Project on Network Ten.