Rethinking China with Louise Edwards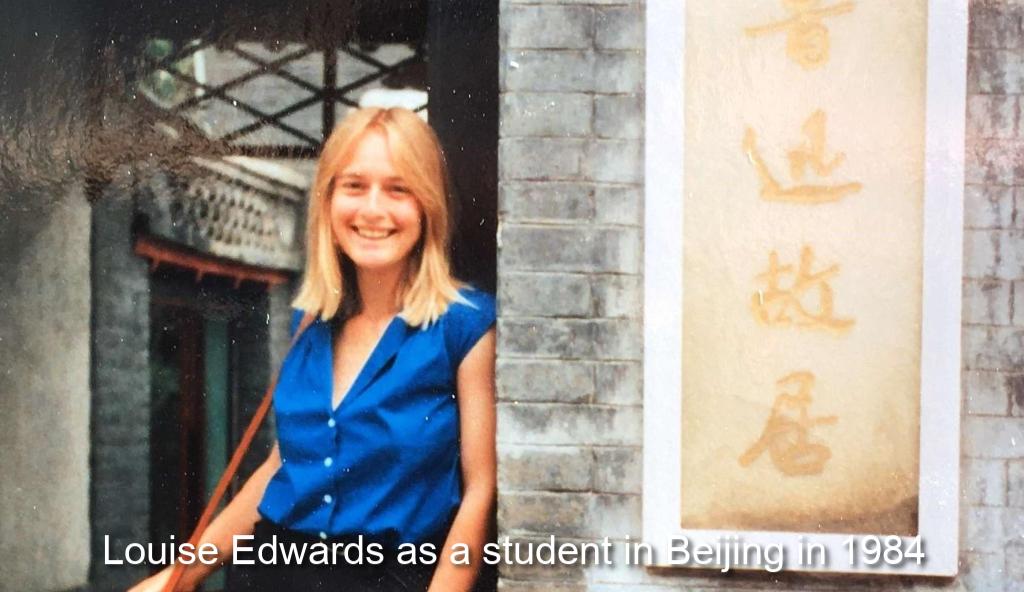 Unfortunately, due to stay at home orders for the City of Sydney Local Government Area the event, Rethinking China with Louise Edwards on 30 June at PwC Australia did not go ahead.
We will look to reschedule this event at a future date.
If you have purchased a ticket for this event, you may hold on to it for the rescheduled event at a future date or contact us for a refund at [email protected].
We will keep you informed about the rescheduled date and future Rethinking China lectures.
About the speakers
Louise Edwards is Emeritus Professor of Chinese History at UNSW and Adjunct Professor at the Australia-China Relations Institute, University of Technology Sydney. She publishes on women and gender in China. Her most recent book is Drawing Democratic Dreams in Republican China.
Hamish Macdonald is an award-winning broadcaster, international affairs correspondent and Harvard Nieman Fellow. He is the former host of the ABC's Q&A program, a weekly Australian television panel discussion show. He occasionally hosts RN Breakfast for the ABC and The Project on Network Ten.
About Rethinking China
China Matters' Sydney Lecture Series Rethinking China features speakers of diverse expertise and background with the aim to inject breadth and depth into the public discussion about the People's Republic of China (PRC).
Each Rethinking China speaker is asked to describe how they sees China; why they see China the way they do, and on that basis share their thoughts on what Australia's approach to the PRC should be.
Previous lectures
Rethinking China with Stan Grant, 26 May 2021, Museum of Sydney
Rethinking China with Jason Yat-sen Li, 21 April 2021, Museum of Sydney
Rethinking China with Linda Jaivin, 24 March 2021, Museum of Sydney
Rethinking China with Bill Birtles, 24 February 2021, Museum of Sydney