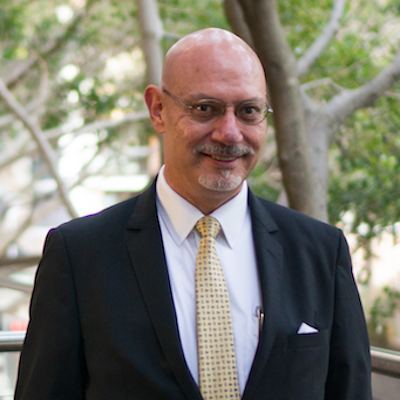 Staff
Alistair is the Chief Executive Officer of China Matters
Alistair Nicholas' career of more than 30 years spans international trade policy, diplomacy, journalism, business, government relations, corporate affairs, and crisis management in multiple markets including Australia, the United States and China. Highlights of his career include:
International trade policy advisor to the Australian government;
Australian Trade Commissioner to the World Bank and United Nations (based at the Australian Embassy in Washington DC);
Head of corporate and government affairs practices of international communications firms in Beijing for 13 years, in roles in which he provided advice to global Fortune 500 firms on their China operations;
Advisor to some of the world's leading companies on corporate and government affairs in numerous markets around the world.
Mr Nicholas has written extensively on doing business in China, and on public and corporate affairs, including contributions published in international university textbooks. He has advised numerous Australian businesses on their China business strategies, and Chinese businesses on their Australian operations. Mr Nicholas holds a Bachelor of Arts with Honours in Political Science from the University of New South Wales, and a Certificate in Executive Leadership from Cornell University. He is actively involved in a number of voluntary roles, including as Deputy Chair of the social enterprise, Welcome To My Yard, which works with street-based youth in Nepal. Mr Nicholas lives in Sydney with his wife, Sonia. They have three adult daughters.